Ready to Cloudify your business?
Here are the service we render at Cloudify Media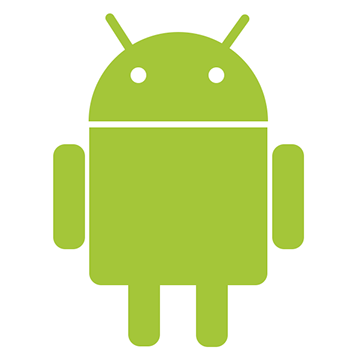 Android Apps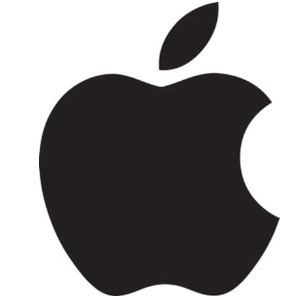 iOS Apps
Web Apps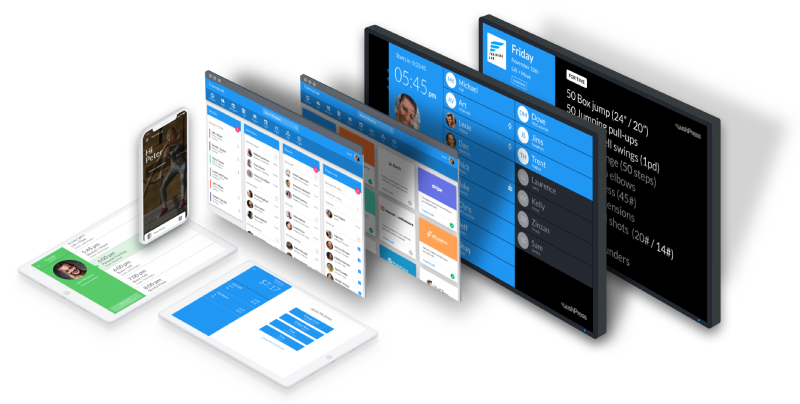 Custom Software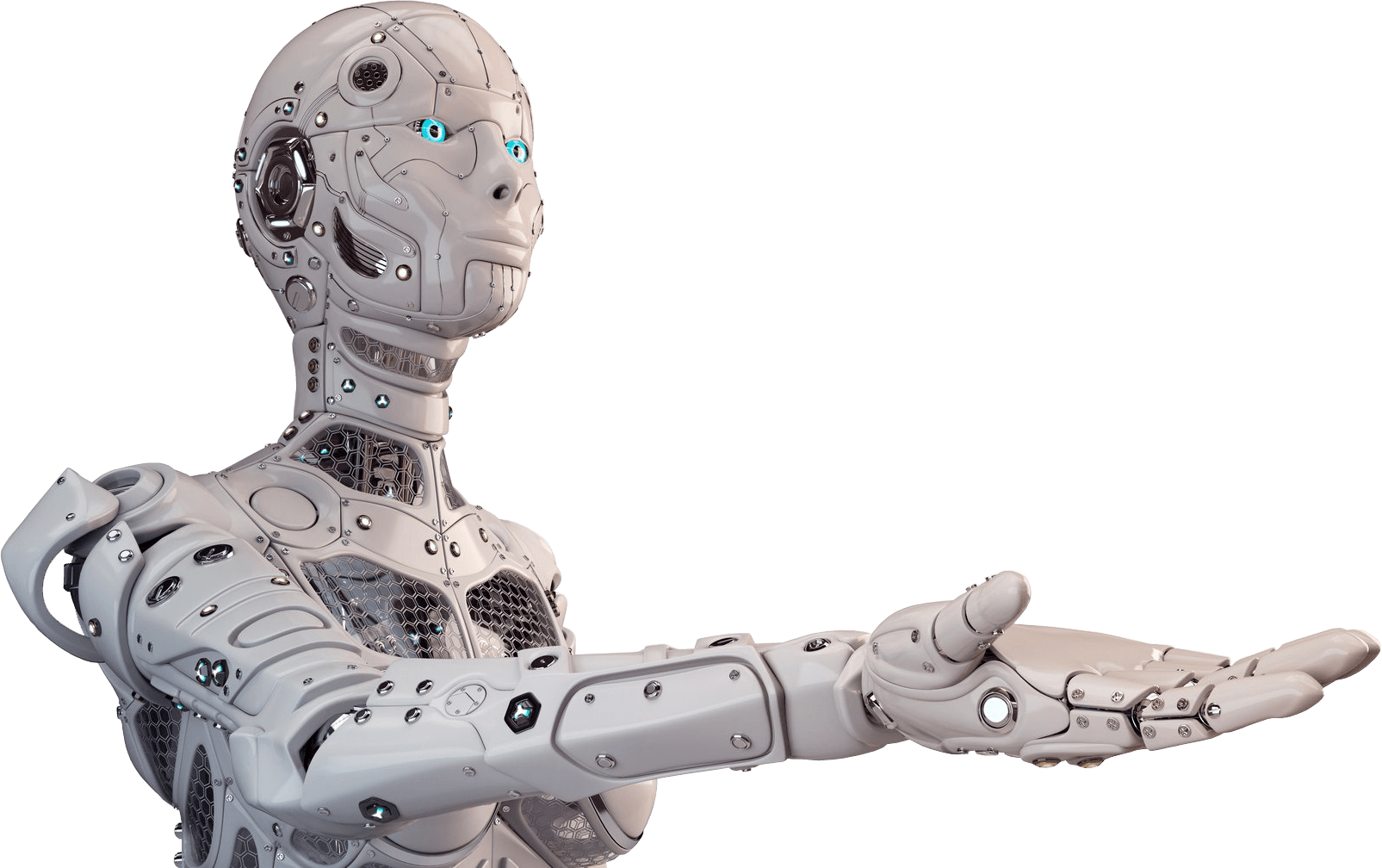 AI/ML Research
Training
Our Apps Are Rated 5 Stars on App Stores






About Us
Delivering custom web/mobile scalable applications
We specialize in developing highly engaging web and mobile app solutions that will help you dominate the digital marketplace. Being an expert in delivering high performance and scalable enterprise mobile apps in Android and iOS. We have help businesses to grow by partnering with us to provide efficient technological services.
Efficiency
Our software are scaled to deliver the best UI/UX experience for users convenience.
Security
Software security is necessary to provide integrity, authentication and availability.
Best Support
We prevent errors but also have the cure in our toolbox, we are available remotely 24/7.
Interfaces Matters
UI/UX DESIGN
Modern web design (UX / UI) is one of our advantages, that will become your competitive advantage for sure. Even the cool functionality with high-quality code will not be useful without a clear, intuitive interface, created by a modern canon of UI / UX design.
Qualitative design requires care, attention to detail, professional expertise at all stages – from sketching, prototyping, and fonts selection to the phase of programming the interface.
Testimonial
In Clients Words?
Read testimonials from satisfied clients.
Cloudify media can quickly understand what our needs are, what our audience expects and quickly speak to that. Their work ethics is stellar as his expertise. I would be thrilled to get to work with them again and I highly recommend Cloudify media.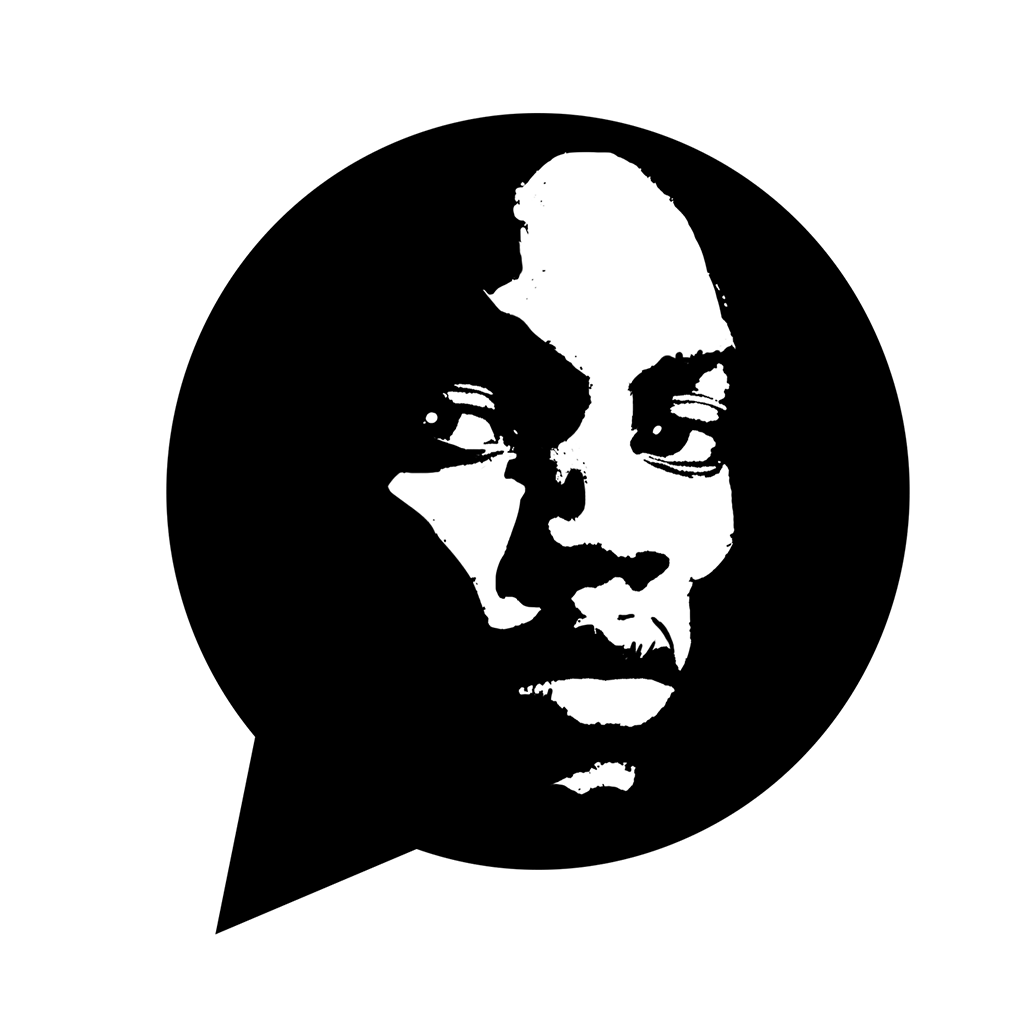 Cloudify media team possess an incredibly rare mix of design awareness, development talent and business intelligence. They are my go-to tech resource and quite honestly, they impressed me with positive outcomes on every project that I've had the opportunity to work with them on..