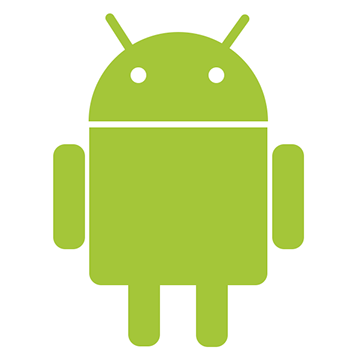 Android Apps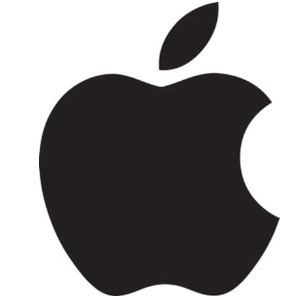 iOS Apps
Web Apps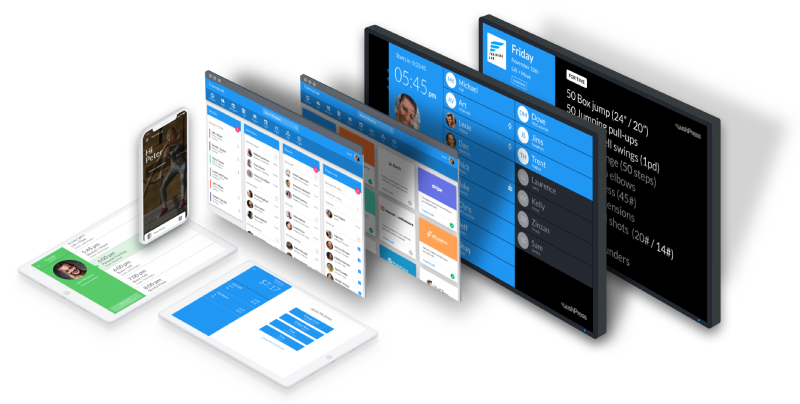 Custom Software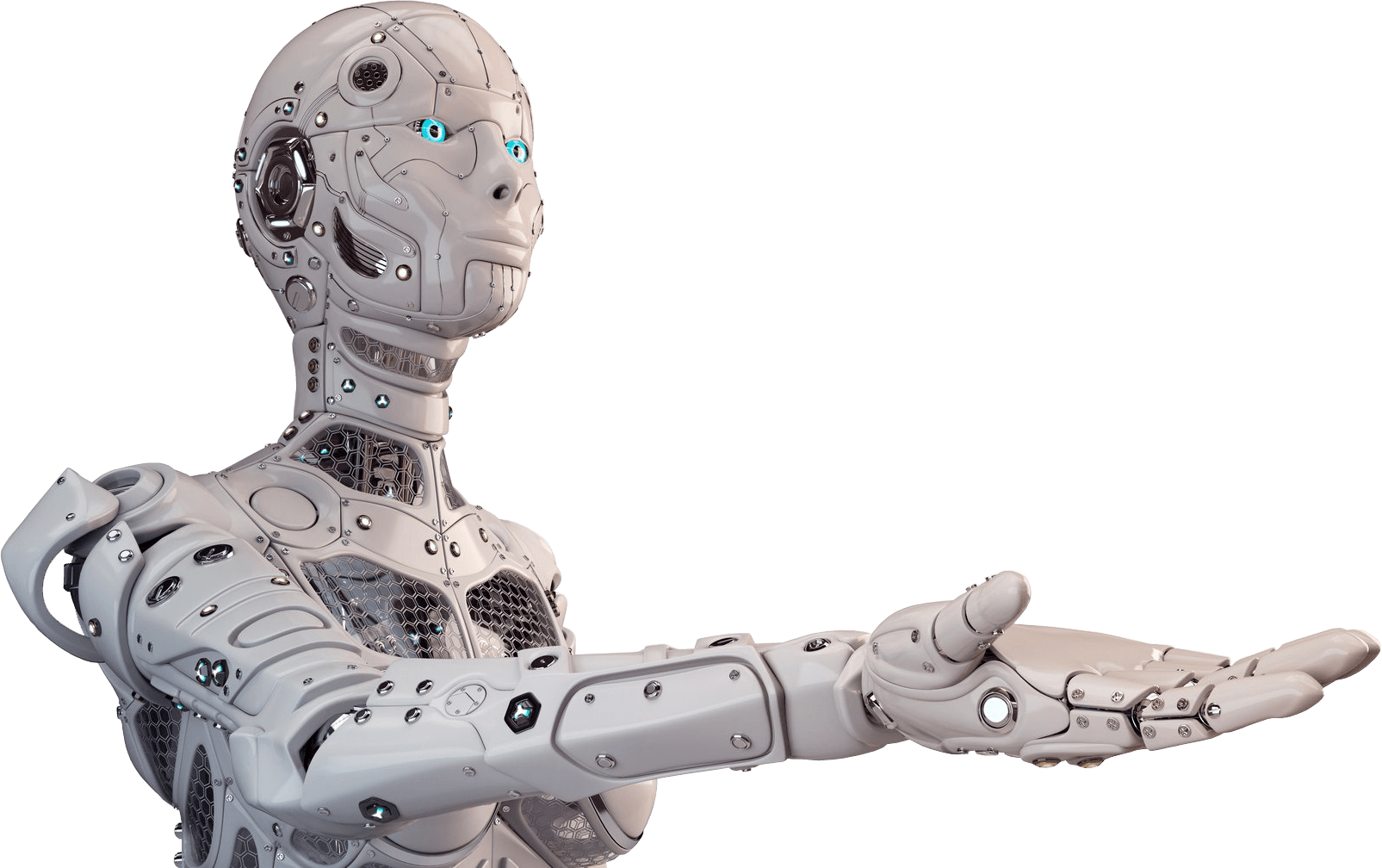 AI/ML Research
Training
We are reliable
Cloudify Media is a reliable team that deeply immerses into your project to provide a successful result.
More About Us
Creative Design
Modern web design (UX / UI) is one of our advantages, that will become your competitive advantage for sure.
Efficiency
Our software are scaled to deliver the best UI/UX experience for users convenience.
Security
Software security is necessary to provide integrity, authentication and availability.
Best Support
We prevent errors but also have the cure in our toolbox, we are available remotely 24/7.
Why choose us?
Our projects have already contributed to the success of many companies from various industries. You can look up the best practices in our portfolio.
View Our Portfolio
7 years of experience in software security & design.
A comprehensive approach to project development.
We create unique solutions that achieve the goals of your business.
We provide quality support for projects, improvements, and changes.
Whatever we do, we are committed to helping businesses grow online faster!
We appreciate a pleasant relationship between people as well as an effective and comfortable interaction.